Busch Garden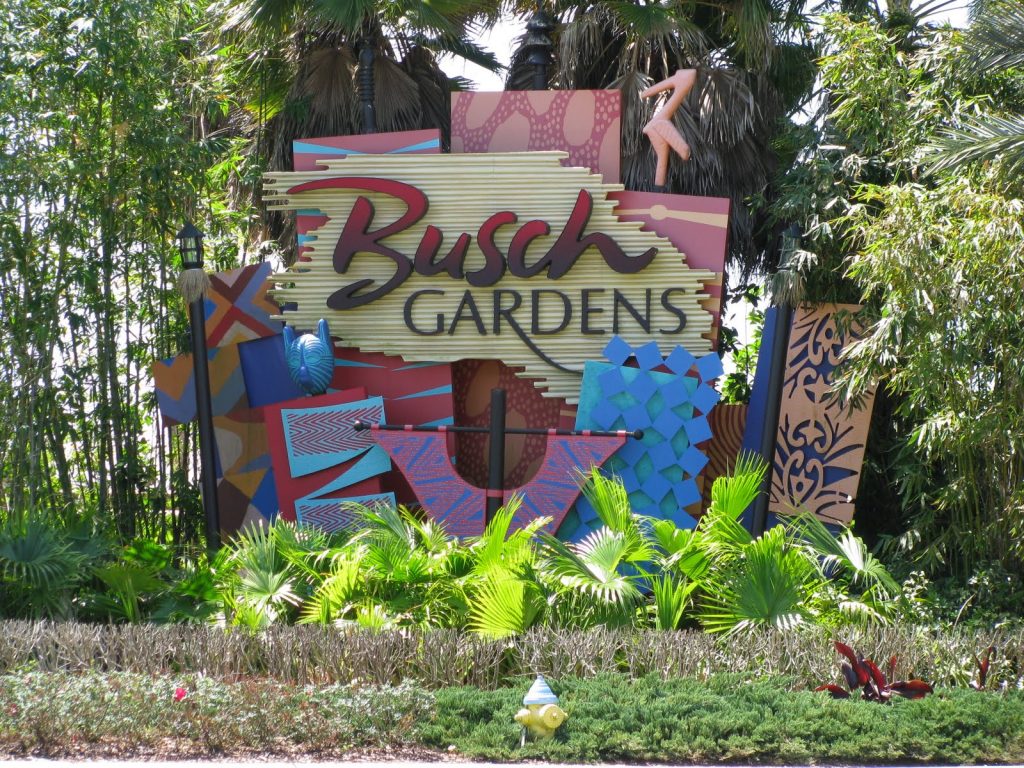 Busch Garden is an ultimate family-friends adventure that offers fascinating attractions and thrilling rides. It was owned and operated by SeaWorld Entertainment. There are two Busch Garden in United Stated. The first is in Tampa, Florida which is the original park and the second is in Williamsburg, Virginia. There were also Busch Garden at California and Texas but it's already close now. The park is distance away from downtown of central Tampa.Busch Garden was initially developed as marketing vehicles Anheuser-Busch with samples of Anheuser-Busch products and also associated with Clydesdale horses company. After many years, ride and attractions added to the parks that later on turns into full Theme Parks.
Busch Garden was opened and start operated on March 31, 1959 with an african theme. One of the largest zoological institutions in America where it has 335 acres (136 ha) It was originally tag as "The Dark Continent". Busch Garden offers you a zoo park which has more than 2,700 animals, live shows, restaurants, hotel, shops and rides.
Busch Garden attractions includes: Montu, Kumba, Scorpion, Gwazi, Edge of Africa, Jungala, Sand Serpent, Saga, Tanganyika Tidal Wave, Serengeti Railway, Phoenix, new Sesame Street, and many more. SheiKra a vertical dive coaster which was opened last 2005. In 2011, the park added Cheetah Hunt, a triple launch roller coaster. Falcon's Fury Park the tallest freestanding drop tower in North America and it was built last 2014. Last year, the park constructed, Cobra's Curse, a steel roller coaster created by Mack Rides. It has also water rides Stanley Falls and Congo River Rapids. Their live shows are for all ages, a breath-taking performance that offers to you by world-class performers.
Aside from attractions, they also have shop where you can buy different souvenirs. Since some people wants to buy souvenirs especially T-shirt as a remembrance on their visit. Choosing Busch Garden is worth to visit, you can enjoy every single moment. They provide everything you need and wants on your travel.
Contact Us

for Busch Garden. Ticket Validator sell tickets with a best price to deal.
Address: 111 Monument Ave Kissimmee Fl 34741 Orlando, Florida