WALT DISNEY WORLD RESORT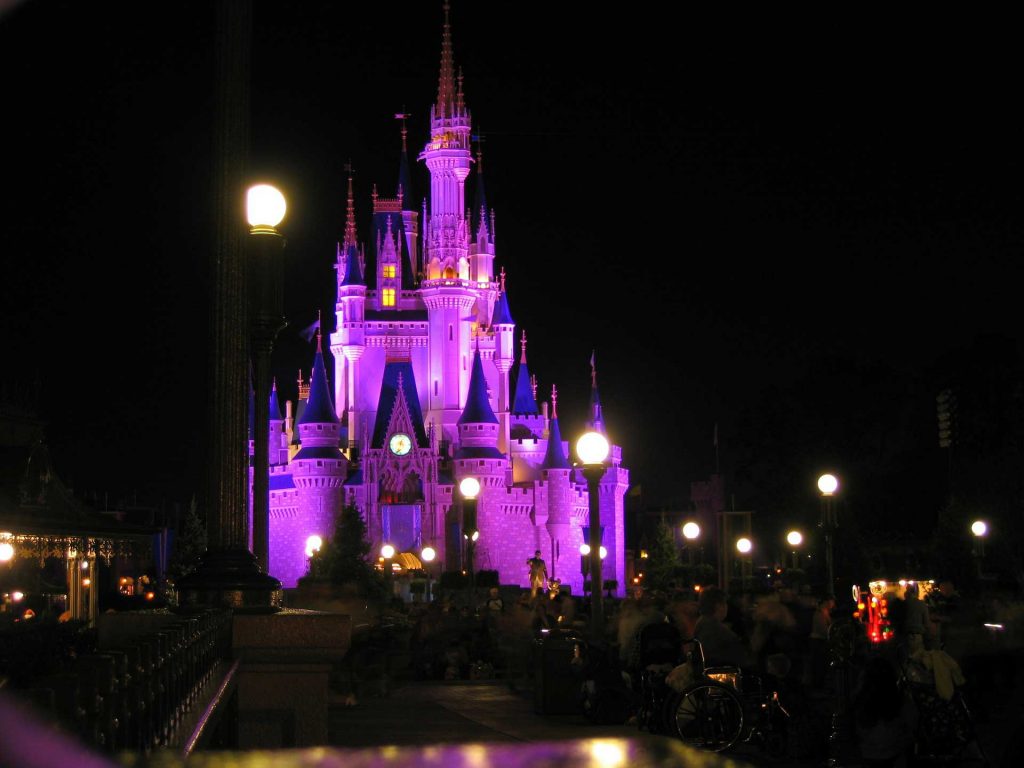 Walt Disney World is designed and created to the supplement on the Disneyland located in Anaheim, California. It is said to be that establishing the Walt Disney World is called "The Florida Project". The main focus of it is too diverse an attraction in the place of Florida. The first Theme Parks that was built under the Walt Disney World is the Magic Kingdom. The Magic Kingdom is open in the complex year 1971. Follow by Epcot (1982), Disney's Hollywood Studio (1989) and Disney's Animal Kingdom (1998).
In the other hand, Walt Disney World has also built other attractions such as Disney's Typhoon Lagoon (1989) and Disney's Blizzard Beach (1995) as their Water parks attraction. Disney Springs (1975), ESPN Wide World of Sports (1995) and Disney's Wedding Pavilion (1997) as additional attractions under the Walt Disney World. Furthermore, on the success of the Walt Disney World, since it was built, there are also some attractions that were closed and it was not last until today. Walt Disney World former attractions are Discovery Island (an island in the Bay Lake a home of many different species of animal), Disney's River Country (the first water park at the Walt Disney World Resort was opened on 1976 and closed on 2001), Walt Disney World Speedway (a racetrack or racing facility of Walt Disney World where there are programs such as Richard Petty Driving Experience and Indy Racing Experience, that allows fans to drive or ride in real race cars.) and DisneyQuest (an indoor theme parks that featured many arcade game and virtual attractions that was replace into NBA Experience after it was closed).
Walt Disney World is not just a Theme Park attractions, they have also hotels where tourist can stay for days and weeks. Walt Disney World Hotels classified into four categories: Deluxe, Moderate, Value and Disney Vacation Club Villas. Today, Walt Disney World is the most visited vacation resort in the world, with an average annual attendance of over 52 million.
Walt Disney World Theme parks tickets are available here.
Address: 111 Monument Ave Kissimmee Fl 34741 Orlando, Florida