4 Legoland Tickets
for
$50
only.
Book Today!!!
21 People bought today
19 Packages left at the price
44 People viewing now
4 LEGOLAND TICKETS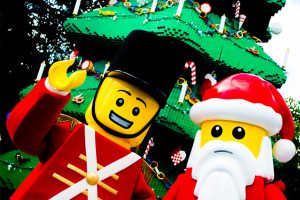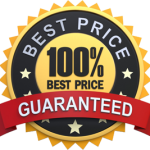 PRICE MATCH GUARANTEED
We're so confident in our pricing that we're putting our money where our mouth is! Our price match guarantee gives you the peace of mind that you're getting the best rate available. To find out more, call: +1 407-429-8079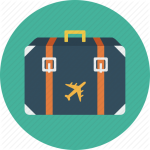 WE'RE TRAVELERS TOO
We know booking your vacation can be stressful. Ticket Validator is dedicated Vacation Specialists & Planners are there to book you the best possible deal in the most hassle-free way.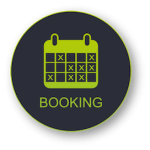 100,000+ ROOM BOOKED
400,000+ TICKETS SOLD
Ticket Validator has been a trusted leader in travel. Because of our volume, we have price & booking flexibility unmatched by our competitors.
"We love to go to the Disney parks with my Family,
but the prices for tickets are getting too expensive. Ticket Validator helped my family save over a hundred dollars versus what I would have paid at the gate. They offer the best price of all Theme Parks Tickets"
Mark Z.
Washington, DC
"My Orlando trip was very easy and comfortable
thanks to Ticket Validator vacation experts. They offer a lower rate than anything else online. It's nice to know that they Specialize in saving your money."
John Clint W.
California, USA
"I surprise my wife on her birthday and take her to Orlando
together with our children, and I found the Package tickets through Ticket Validator with a very affordable price offer. Ticket Validator wants to save your money with happiness on your vacation."
Daniel Paul T.
Manhattan, NY
"I was having doubts about the prices they offer 
on the website is just so much. But I took the chance and called to avail their lowest price offer. I have been happier that I did. I've been saving for a Theme Parks Tickets for years and enjoy my vacation. Thanks to Ticket Validator, I save money every-time I am visiting Orlando."
Anna H.
Toronto, CA